3D Sterling Silver Zebra 3D Sterling Silver Vermeil Zebra
These lovely sterling silver three-dimensional zebra charms are hand-cast by artisans. The Patients' Project awards them to medical professionals who make a difference in the lives of NET patients. They are a strong symbol of our battle for NETs to be recognized, understood, and to be adequately funded for research for a cure. They are just the right size at 7/8" x 3/4". The zebra on the right is gold vermeil. It really stands out!
your zebra awareness shop
The Barking Zebra
Click the menu below to choose which 3-D zebra you'd like to purchase.
Available as a tie tack, lapel pin and a pendant/charm.
Silver-Plated Awareness Pendant or Charm. Includes sterling silver chain and silver-plated lobster catch.
OPEN CABLE CHAIN BEAD CHAIN LIGHT BOX CHAIN
If you've been looking for an affordable gift for a "zebra" (a NET patient) you've found it. All necklaces are $22.00. This includes your choice of 16" sterling silver chain. The chain is 1.5mm wide. The ribbon pendant is one inch long by about 1/4 inch wide and is sterling silver-plated. The silver-plated lobster clasp which also comes with it, easily attaches to the pendant to become a charm for a bracelet.
​
There is no charge for gift wrap.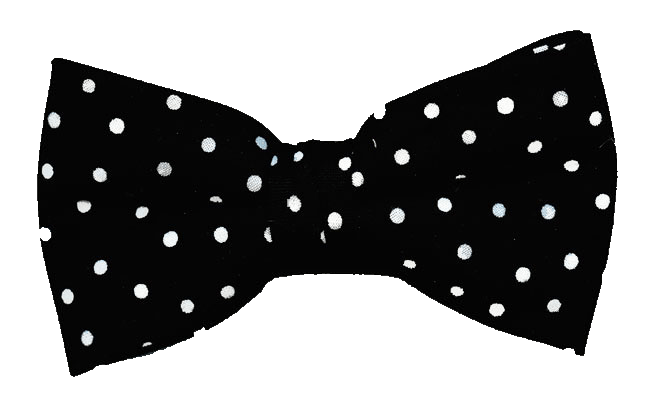 This is our signature box. All jewelry is boxed.

Green and black striped zebra paper with a matching bow.
​
Or, kraft wrapping paper and imprinted linen ribbon with wire on the outside edges.
​In Memory of our Friends - Deb Kilmartin, Co-founder, PhillyNETs
Melva Conquest, Natalie Tuttle, A.J. Catone, Shirley Jelinik, Bliss (Candy) Warner, Lynn Cohen and David Keithley
821 Meadow Drive, Warminster PA 18974

​
t 1+267.288.5642
© 2012-2018 by The Patients Project. A 501 (c) (3) nonprofit. All rights reserved.